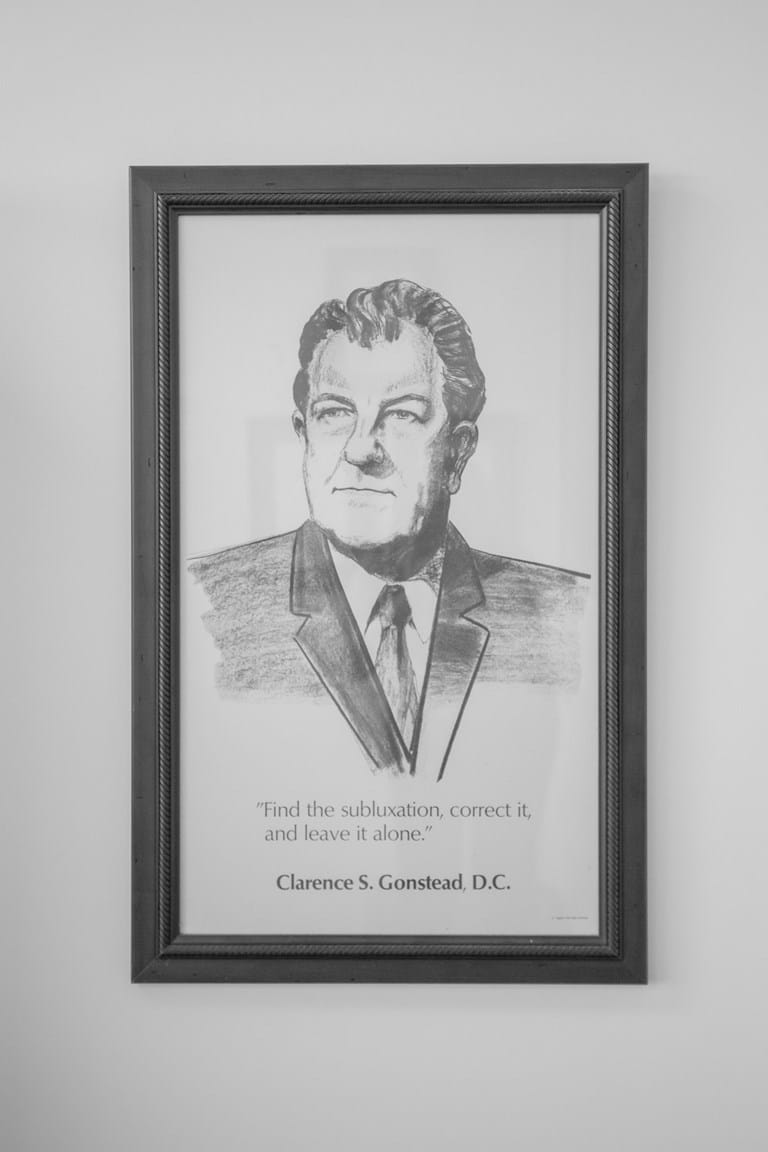 We are one of the few clinics in WA using this approach.
Gonstead technique is a system of Chiropractic pioneered by Clarence Gonstead - a Norwegan/American chiropractor and engineer. This approach applies many engineering principles to the human frame and requires many hours of post graduate study and training to be competently practised.
A Gonstead Chiropractor conducts a thorough analysis of your spine every time. We use a variety of tools such as history, visualisation, postural analysis, static and motion palpation, thermography and x-ray analysis to detect the presence of spinal dysfunction known as the vertebral subluxation complex. Our goal is to utilise the Gonstead Specific Adjustment (a gentle, fast, direct movement of the restricted spinal segment towards normal alignment and mobility) to restore you to optimal health as quickly as possible. Generally less regions of the spine are adjusted per visit and usually less visits are required compared to the industry average.
One of the distinct differences of the Gonstead technique is the sitting neck adjustments with minimal twisting or rotation of the neck. We also have a variety of Gonstead specific tables and equipment to cater for the vast variety of conditions. For example, a pregnant woman can use the knee chest table so there is no undue pressure on the belly.
A Gonstead adjustment of the spine is very effective for treating back pain, sciatica, neck pain, migraine, headaches, whiplash, carpal tunnel, pain between the shoulders, muscle tightness and many other signs and symptoms. If you suffer from any of these or have any questions feel free to contact us.